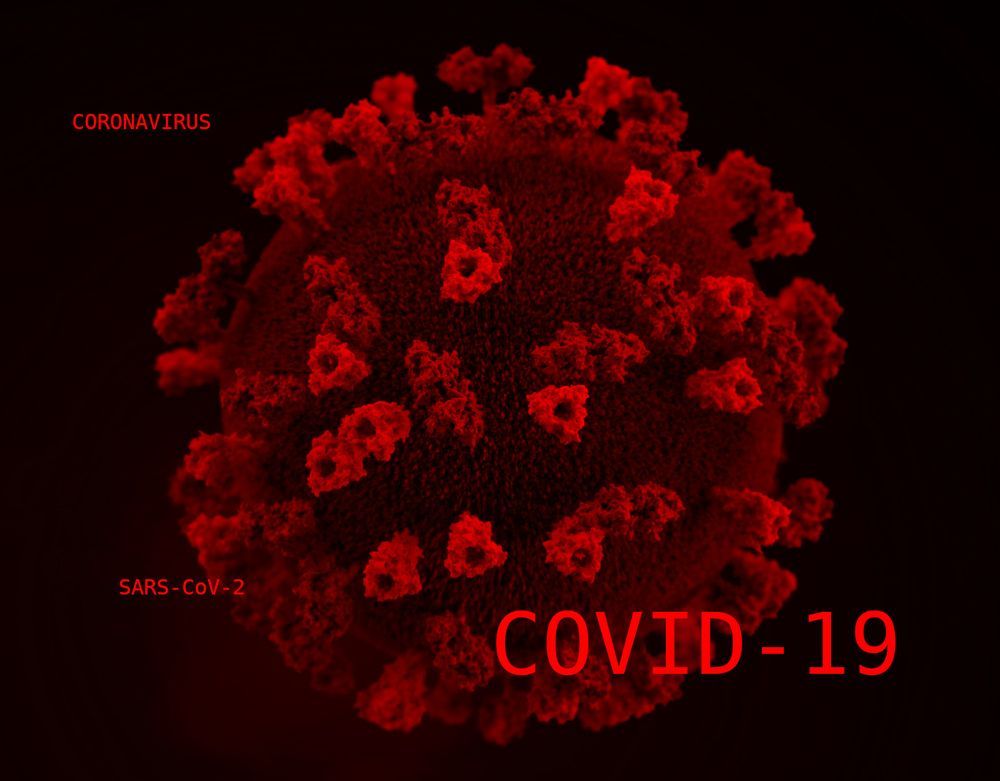 Joked about while it was starting in late 2019 as the plague of the 2020s to be akin to the Black Plague and other plagues in decades' 20s, the coronavirus has spread over the last few months to the world, making it no joke. Everyone's in a frenzy about it, but what is it, and why?
Tue Apr 7 04:46:00 2020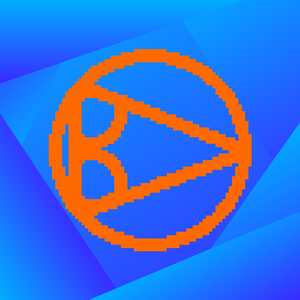 Blake L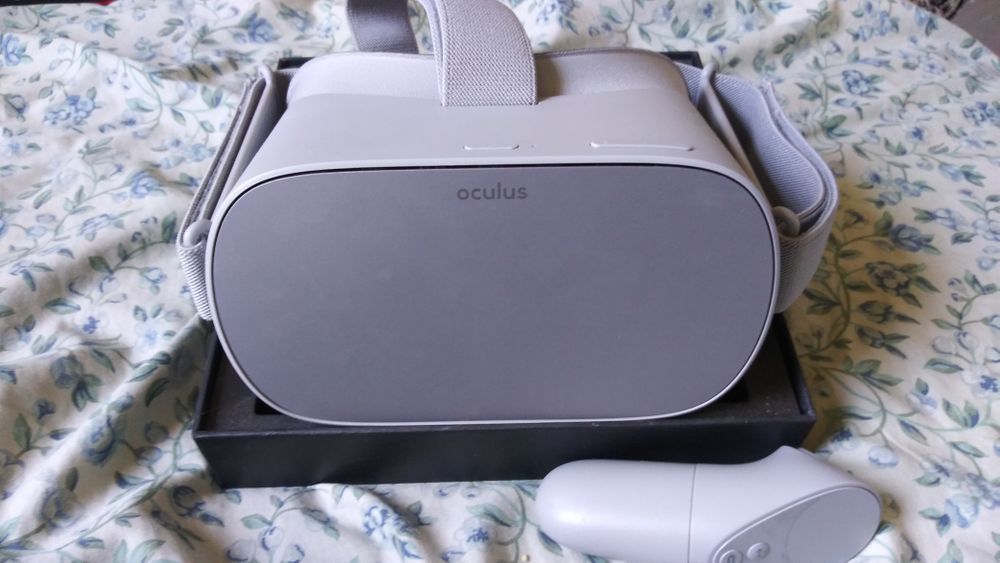 Whenever you're watching, say, WWE matches, they advertise that you can watch them in VR. I, then, thought that there was much more to VR than just games. Nevertheless, I had always wanted to play Minecraft in VR. So when I got an Oculus Go for Christmas, I immediately had to try it out.
Fri Mar 13 2020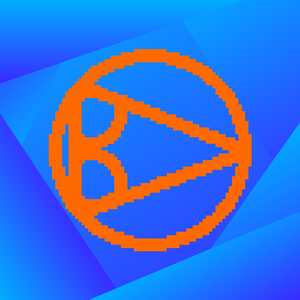 Blake L
I'm not talking about the United Federation of Planets, but instead something that is real today. You've probably heard me talk about this quite a bit already, and I'm going to talk about it again. The problem is Zuckerburg and Twitter, and the solution: Federation.
Thu Jan 30 01:00:00 2020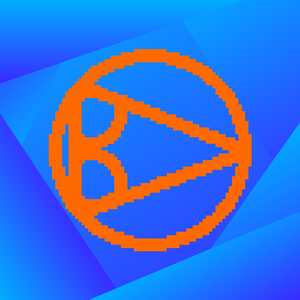 Blake L
A lot of technology people like to share the devices and programs they use. I'm no exception, and I like to spread the word about great technology, so here is a list of some software I recommend you to use.
Sun Jan 26 04:00:00 2020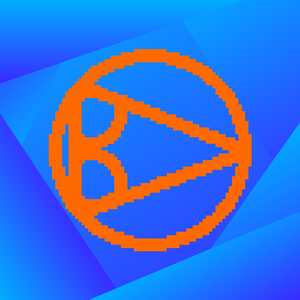 Blake L
Trump wants to know who has Hillary's missing emails. According to him, Ukraine has the server with Hillary's emails that suddenly went missing in 2016. Is it his job to make sure the server is found? Is it grounds for impeachment?
Sun Nov 24 22:00:00 2019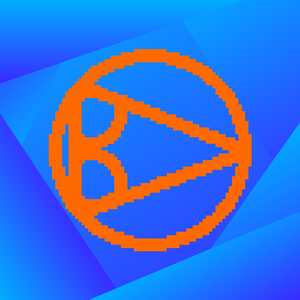 Blake L
If you've been around the news recently, you've heard that Donald Trump is the target of an impeachment scheme. I've decided to read the transcript for myself and here are some of my thoughts.
Thu Nov 14 01:00:00 2019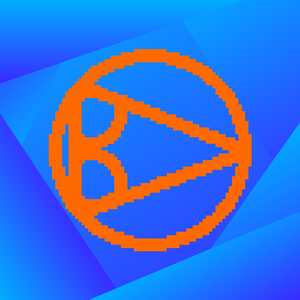 Blake L
What is the blockchain? I had this question myself, so I did a bit of research to find the answer. I was rummaging the Internet for no reason again when I found Holochain.
Tue Nov 5 19:47:39 2019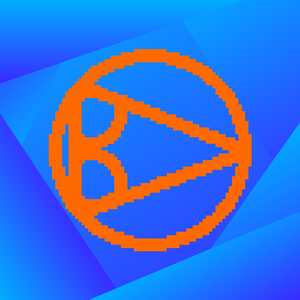 Blake L
I'm sure if you've been around the Internet a time or two, you've heard of Keybase. It's a great little tool that allows you to verify your identity across several websites, encrypt, decrypt, and sign data with your own key online, and even chat and send files. What could go wrong?
Fri Nov 1 2019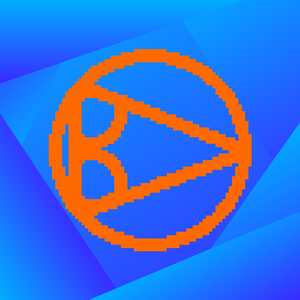 Blake L