If you've been watching the Fuchsia community, you may have noticed another OS thrown around here and there: Dahlia, named after the flower. This raises questions such as, "If it's mature enough to fork, why isn't it mature enough to release?" and, "How come they wanted to fork it?"
Well, as it seems, some of the people in the project are "Googley wooglers," according to the Discord, which I understand to mean "Googlers." That gives the project some credibility and their decisions. They do appear to be experimenting with many things, including logos, UI designs, and repository structures.
A recent development that the team has been keeping quiet about is the website. It's currently in a very early stage, and while not quite functional yet, the landing page's start screen has been designed well. The team doesn't want to share the website in its current state, of course, so I'll respect that and only link it when the team considers it done.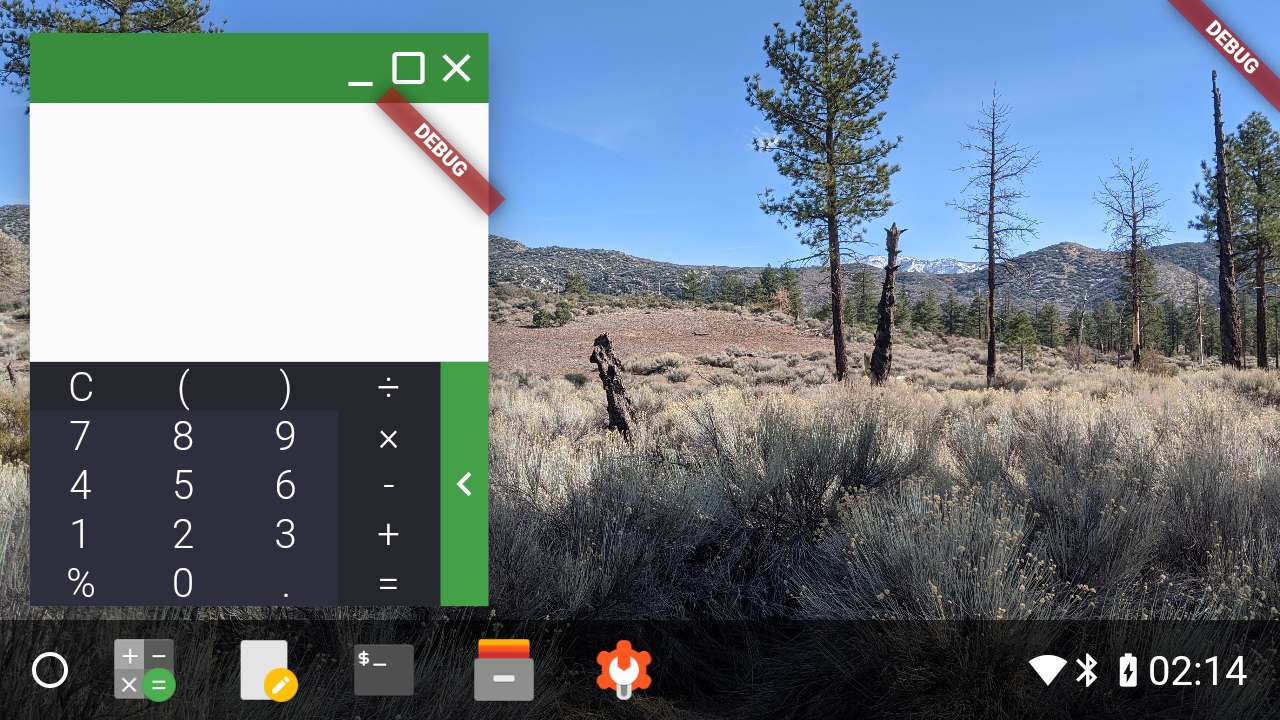 One thing I noticed a long time ago when I first encountered Dahlia was that the creator had forked Capybara and called it Pangolin. This UI has been developed since then and you can try it out using builds available on GitHub. I am also developing an Action to automatically build it on changes. Currently, the clock and the calculator app are functional, while most of the other apps and features built into Pangolin are not. The launcher screen is being redesigned, so only part of it even exists.
The development team is not yet ready to switch to Zircon. The plan, as far as I know, is that by the time Fuchsia is released, they will release device specific builds on Zircon and a giant build on Linux for other devices. The current Linux build, the only one at this point, does not have Pangolin yet. This is actively being worked on, and the small team is trying to get around certain issues that cause Flutter to not run on the limited system.
During the development, keep an eye on the Dahlia subreddit for official announcements and this blog for more development updates. Of course, you can keep up on Fuchsia updates here, too. Stay tuned for the latest about this developing scene.