No matter who's elected, November 2020 will unravel quickly into potentially the worst chaos of the year. Here are some of my thoughts on how this could turn out.
Wed Oct 28 14:00:00 2020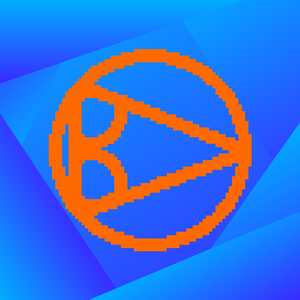 Blake L
The attacks on the World Trade Center on September 11, 2001 will be forever remembered. It will be in history books (already are in some). It is probably the largest terrorist attack ever executed, and we all hope and pray that such a tragic atrocity never happens again. However, what if I told you it has?
Sun Sep 13 02:20:54 2020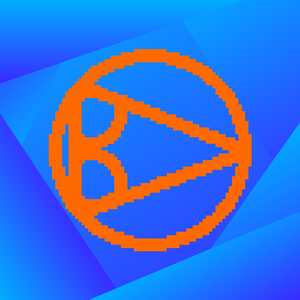 Blake L
In the last part, I explored the possibilities for what events can categorize the Four Horsemen of the Apocalypse and the events described when the Fifth Seal was opened. Now I'll explore more of the potential candidates that could be signs, and part of the end.
Sun Aug 9 20:00:00 2020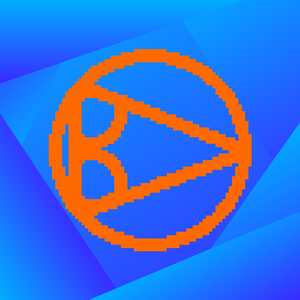 Blake L
"If you're encountering enemies, you're going the right way." If you've been on the Internet enough, you will have heard this phrase. It's a tip to players of role-playing games (RPGs). But have you ever thought about how this is a metaphor for life?
Tue Jul 14 22:00:00 2020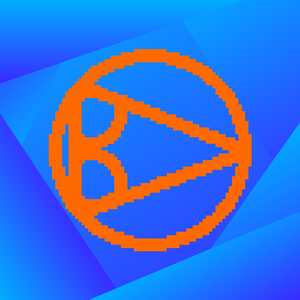 Blake L
I'm actually quite glad I finally got around to writing more about the Bible, but in today's post I'll sound like a conspiracy theorist. Because the truth is, all we can do right now is guess. There's nothing definitive, but here are a few theories for how 2020 could spell out the end of the world.
Sun Jul 12 20:00:00 2020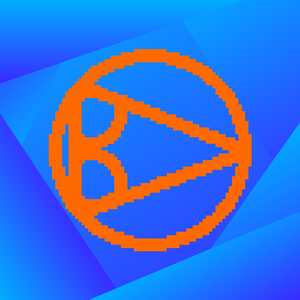 Blake L
Why do you celebrate on the fourth of July? Is it because of America's independence from the tyranny of the King? Is it because you have freedom of religion, or speech, or expression? Or do you just love to celebrate, no matter what the season? But where is the independence in America?
Sun Jul 5 17:00:00 2020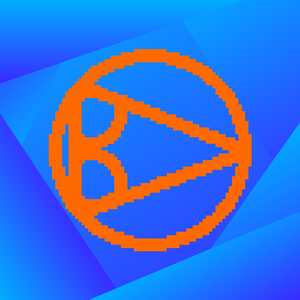 Blake L
This post is about Antifa, the newest Black Lives Matter protests, and the President's careless response to the situation. It makes me very mad to see everyone misunderstanding.
Thu Jun 4 17:00:00 2020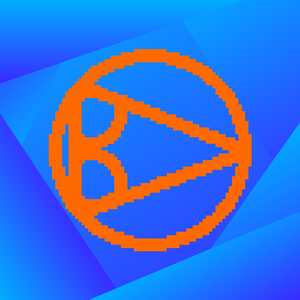 Blake L
The Great Quarantine of 2020 has taken a toll on all of us. Groups and institutions, such as schools and churches, have been hurt too. For many, school was moved online for the rest of the semester in March. How does this move to online school affect the education of students?
Sat May 30 01:00:00 2020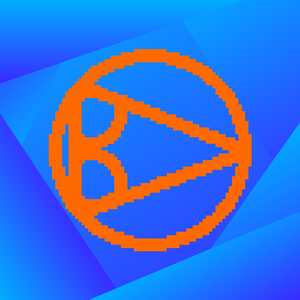 Blake L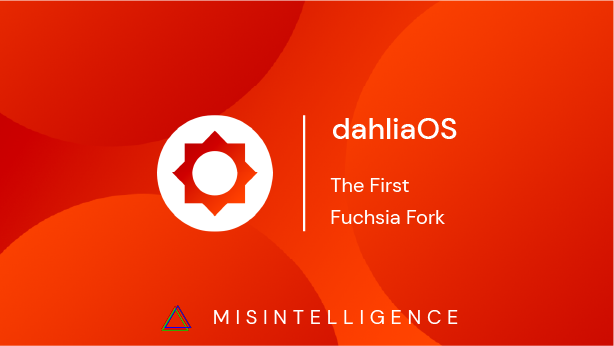 If you've been watching the Fuchsia community, you may have noticed another OS thrown around here and there: Dahlia, named after the flower. This raises questions such as, "If it's mature enough to fork, why isn't it mature enough to release?" and, "How come they wanted to fork it?"
Sun May 3 20:00:00 2020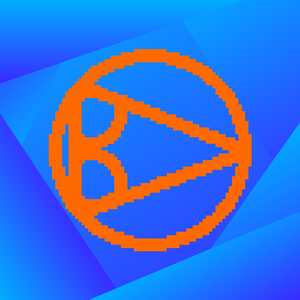 Blake L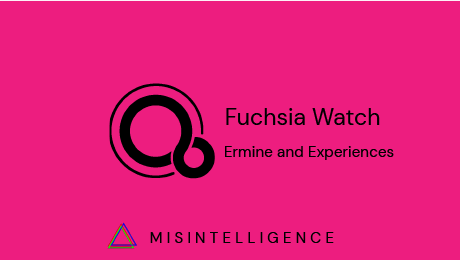 Since I last checked up on Fuchsia, Google's experimental new operating system, there has been a notable restructuring of Fuchsia's repositories. The shells, which were previously under the "topaz" layer, have been moved to their own repository: "experiences."
Thu Apr 30 02:48:00 2020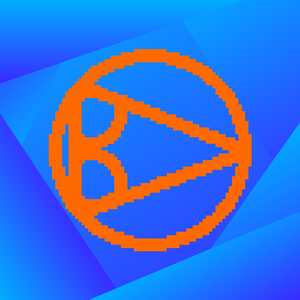 Blake L