Like for many of us, March 2020 was a horrible time. Everything that I was looking forward to was canceled. In particular, an event on the weekend of the Lockdown was canceled, which is where my story today starts.
Wed Feb 3 23:50:00 2021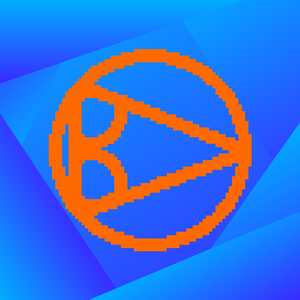 Blake L
A rant about the near future and a few years from now.
Wed Dec 18 22:00:00 2019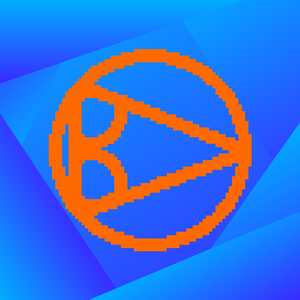 Blake L